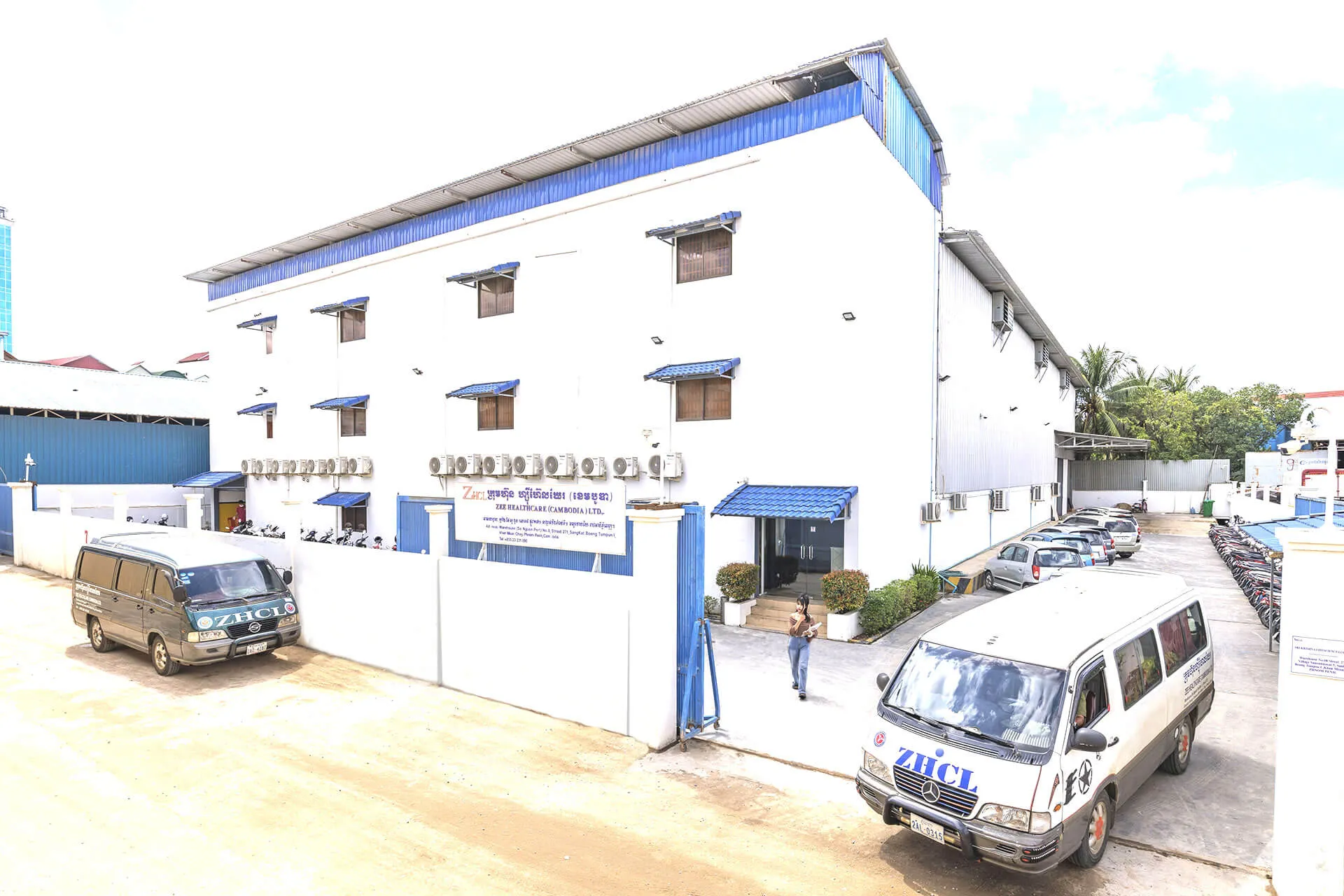 Welcome to Zee Healthcare Cambodia LTD
High quality healthcare products at affordable price
About Us
Zee Healthcare Cambodia Ltd since its inception in 2002 has been committed in distribution and marketing 400+ pharmaceutical products dealing in antibiotics, B – Lactams, Cephalosporins, anthelmintic, antifungals, antiprotozoal, antihistaminic, anti- cold/cough, arthritis/gout, antipsychotic, CNSD, analgesic, cardiovascular, anti-diabetes, GI And Cosmeceutical (Cosmo derma).
Vision & Mission
To preserve and improve patients health by consistently delivering high quality, safe and effective pharmaceutical products and services that meet customer expectations across country with "Promise to cure".
Facility
In order to make our affordable pharmaceutical & cosmetics product line accessible to the remotest part of Cambodia we have a state of the art temperature controlled 1000 sq meter warehouse made as per the guidelines of health ministry of Cambodia. Our supply chain management plays an integral part of delivering goods through our fleet of vans to chemist & retailer in every nook and corner of Cambodia.
Core values
Integrity: We conduct our business consistently with all applicable laws. We are honest in our interactions with customers, employees, shareholders, partners, suppliers, competitors and the communities we serve.
Excellence:We pursue pharmaceutical innovation, provide high-quality products and strive to deliver superior business results.
Respect for People: We maintain an environment built on mutual respect, openness and individual integrity. We're committed to the wellbeing of all people who touch or are touched by our company: customers, employees, shareholders, partners, suppliers and communities.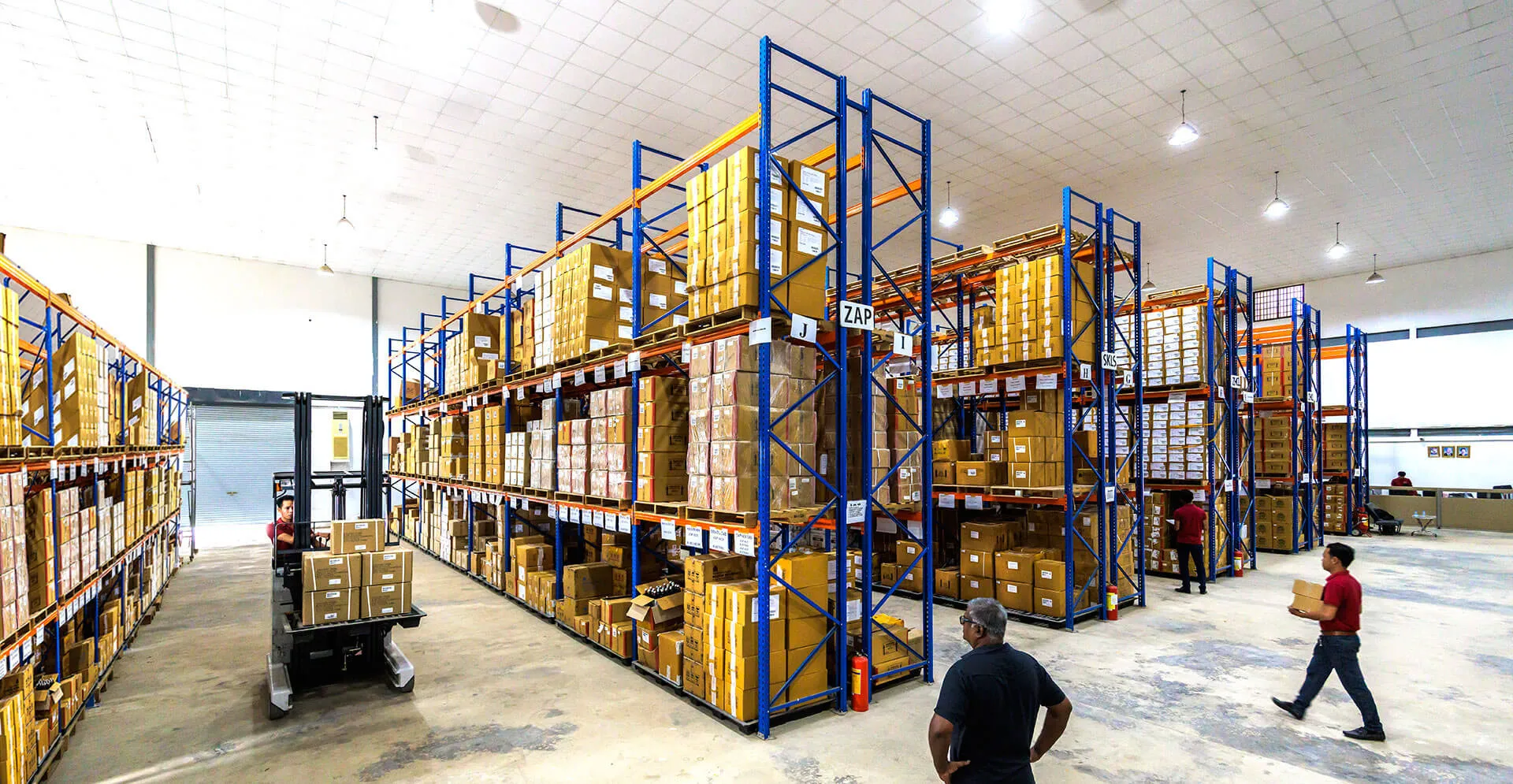 Contact
Address
#8, (Former So Nguon Dry Port) Street 271, Sangkat Boeng Tumpun 1, Khan Meanchey, Phnom Penh - 120 606,Cambodia.
Open Hours
Monday - Friday :- 8:00AM - 05:00PM
Saturday :- 8:00AM - 12:00PM
© Copyright All Rights Reserved